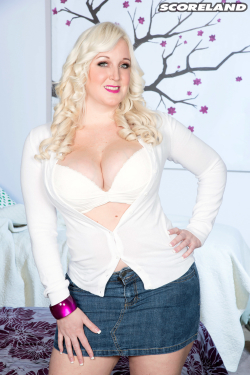 Lots of Specials Right Here!!!
I cant believe winter is FINALLY over!! Let's get out and EXPLORE in 2016.
Spring has sprung and it's time to get out and enjoy the sunshine!! The weather is warming up, which means naked pool parties, nude beaches, and lots of out door activities are available for us to do! It's my favorite time of year. Dresses, skirts, bikinis, or just NOTHING AT ALL!!
I get "Cabin Fever" so VERY quickly.. Why be indoors when you can get fresh air and enjoy so many fun options?? So my focus is on…
OUTDATES!!
Let's have a romantic dinner.. A day in Tahoe out on the lake… A comedy show… What sounds good to you?
I am offering a FREE Outdate upgrade to any party of 2 hours or more! I'll even throw in some extra time so we don't have to rush when we get back.
Porn Star Experience!
To celebrate my continued success on www.scoreland.com I have a special for the P.S.E.!! Whipped cream.. body oils.. crazy positions and a WORLD OF FUN!!
Book 1 hour and get 30 min FREE!!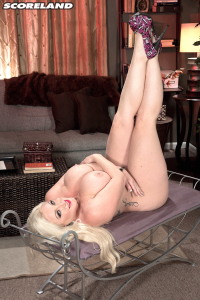 4th of July
Lake Tahoe is known for the Fourth of July fireworks.. It's a beautiful display over the majestic lake!! It would be a PERFECT DATE!! Head up in the morning, spend the day hiking, horseback riding, gambling, shopping, (whatever suits your fancy) and then watch the fireworks together.. Afterwards we get to make our OWN fireworks in the bedroom!!
Let's enjoy the 4th of July together, and get lost in each others arms all night!
40% OFF overnights!
Valid 7/3-7/5 ONLY, requires a deposit by 6/20/17 to guarantee availability!!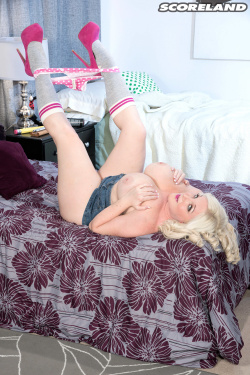 Summer Nights
Nothing beats swimming naked under the stars!! We have a BEAUTIFUL heated salt water pool right here at the BunnyRanch. I absolutely love starting our adventure together by taking a dip in the pool together. Allows us to spend some quality time playing in the pool, star gazing, and exploring each others bodies.
Book a Pool Party with me and receive EXTRA time!! 30 Additional minutes added to EACH hour booked!!