Whats better than 1 porn star? 2!
I am pleased to announce that Air Force Amy and Myself have teamed up to offer you the hottest 2 girl parties you could ever dream of!! The best threesome you could possibly dream up is now a reality!!
Air Force Amy is the legend of the industry. Full of energy, wild ideas, but also the most down to earth and the most amazing woman I know! From Sensual, to Porn Star Experience; we are offering the most unique experience you could ever have, right here at the Bunny Ranch!
Named Bunny of the Year 10x's, Air Force Amy is a certified Love Coach, Loveologist, has an Associates in Sex Education and is months away from her PHD!! She knows her way around the bedroom.. your body.. and all things naughty!!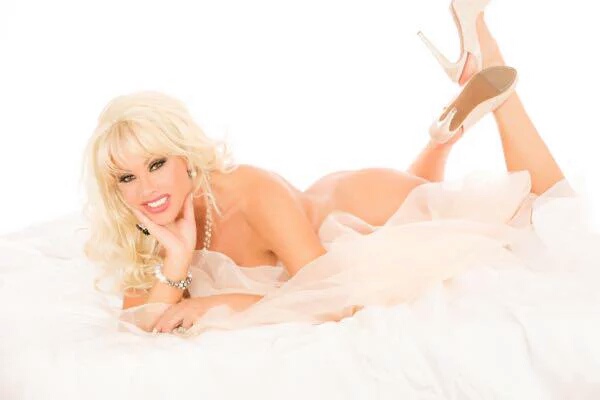 What man doesn't fantasize about two HOT women pleasing him at the same time? Air Force Amy and I make a Dynamic Duo!! Hot blondes, amazing breasts and the passion for sex is unbeatable between the two of us!
So you want to join us in all the fun? Let's make it happen! We are available 24/7 as long as you make an appointment. I know traveling is sometimes hectic, so we will work around your schedule to make sure your trip is more pleasurable than you could ever imagine!
Just think about how amazing it's going to be to feel one of us sitting on your face while the other rides you into the land of ecstasy!
Email me- Hollywood@hotasshollywood.com for our weekly special and to schedule an appointment!!
Or you can contact Amy directly!!
Amy's Website
Airforceamy@bunnyranch.com
@airforceamy